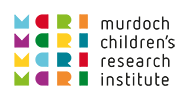 Prioritising Interventions in Australia
At a national level ...
We undertook a Delphi study to identify intervention priorities to prevent the occurrence and reduce the impact of adverse childhood experiences. The Delphi method is a technique for systematically collecting expert opinions through a series of step-by-step surveys. It aims to arrive at an informed group consensus on a particular topic and is a preferred method to establish consensus among experts, especially where there is a lack of evidence available to support decision making.
Our study aimed to identify expert consensus-driven priority interventions for reducing the occurrence and impact of ACEs in children under 8 years of age in Australia.
Seven of the 34 interventions were endorsed as priority interventions for ACEs. These included four general categories of interventions: community-wide interventions, parenting programs, home-visiting programs, and psychological interventions. Two broad intervention programs were also endorsed:  school-based anti-bullying interventions and psychological therapies for children exposed to trauma. Positive Parenting Program (Triple-P) was the only specific intervention that achieved consensus. Read more...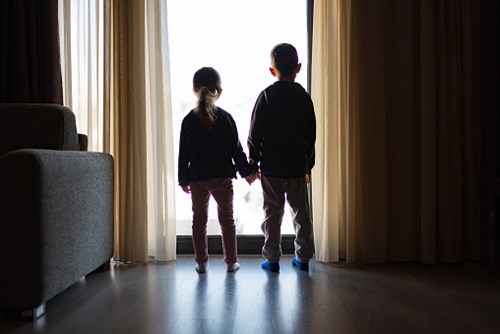 Proudly in partnership with