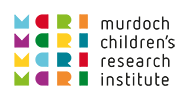 Prioritising Interventions in Australia
At a national level ...
We undertook a Delphi study to identify intervention priorities to prevent the occurrence and reduce the impact of adverse childhood experiences. The Delphi method is a technique for systematically collecting expert opinions through a series of step-by-step surveys. It aims to arrive at an informed group consensus on a particular topic and is a preferred method to establish consensus among experts, especially where there is a lack of evidence available to support decision making.
Our study aimed to identify expert consensus-driven priority interventions for reducing the occurrence and impact of ACEs in children under 8 years of age in Australia.
Seven of the 34 interventions were endorsed as priority interventions for ACEs. These included four general categories of interventions: community-wide interventions, parenting programs, home-visiting programs, and psychological interventions. Two broad intervention programs were also endorsed:  school-based anti-bullying interventions and psychological therapies for children exposed to trauma. Positive Parenting Program (Triple-P) was the only specific intervention that achieved consensus. Read more...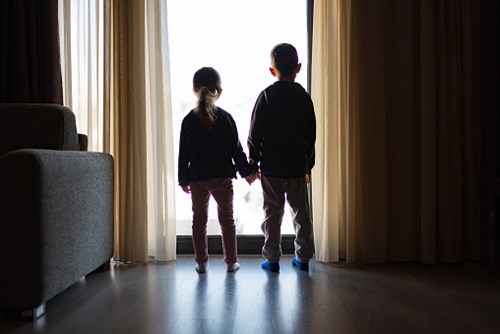 At a local (state) level... 
As part of the formative research being undertaken for the Child and Family Hubs project, an Australian consensus study was undertaken on prioritising interventions for preventing mental health problems for children experiencing adversity using a modified nominal group technique. 
This study aimed to reach consensus on local priority interventions for preventing mental health problems for children living with adversity in Wyndham (Victoria), and also aimed to understand the enabling factors and barriers to implementing these interventions. To learn more click here.
Proudly in partnership with