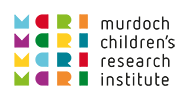 National Child and Family Hubs Network
The aim of this network is to connect states and territories in Australia currently working on Hub models to support networking and accelerate learning.
An integrated approach to the delivery of existing child and family-focused services and supports in a community setting has generated increased interest and enthusiasm in recent years given the potential for improvements in population health, care quality, and patient experience while containing costs. This is not about more services, but rather an equitable approach to service delivery and support that understands and addresses the needs of the population. There are opportunities right now to develop and test innovative integrated community-based approaches to models of care.  
Currently, at least five Australian states are at different stages of development and implementation of integrated hub models of care to improve child health and wellbeing. Although there is variation in approaches between states, initial mapping of projects has identified some similar components within these Hubs, including co-design, co-location, care pathways, a focus on vulnerable children and evaluation and monitoring.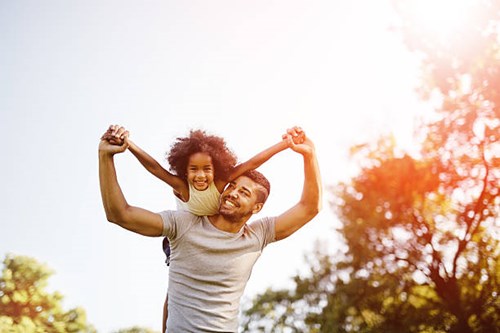 The National Child and Family Hubs Network aims to establish and support a national network representing these Hub models to: 
Provide a virtual and face-to-face opportunities for structured problem-solving, reflective practice and networking opportunities to prevent and reduce duplication and accelerate learning implementation across Australian states and territories.
Strengthen the evidence on core components of a Child and Family Hub model of care that are required for effective implementation and outcomes.
Develop sustainable funding models for an integrated Hub model of care.
Proudly in partnership with