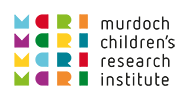 Client personas
What is a client persona?
A persona is a fictional character which helps to create an understanding of the client's interactions with the service. Persona's are a useful method to understand user types, behaviour patterns, and client needs. 
The 5 E's
When developing personas, we used the 5 E's framework (Lin, 2020) to guide the narrative of each client's journey . The 5 E's include:
Entice – the point where a person first becomes aware.
Entry – what makes a person enter the experience.
Engage – the activities that engage the participant.
Exit – the end of the experience.
Extend – wanting to return.

The personas were then derived from qualitative data from service provider interviews and field notes from observing clinics. Three client personas were developed (Jack, Ahmed, and Dakota) that represented the main subgroups of families and highlighted some of the key barriers that arise for families during their journey with the service:
Persona 1: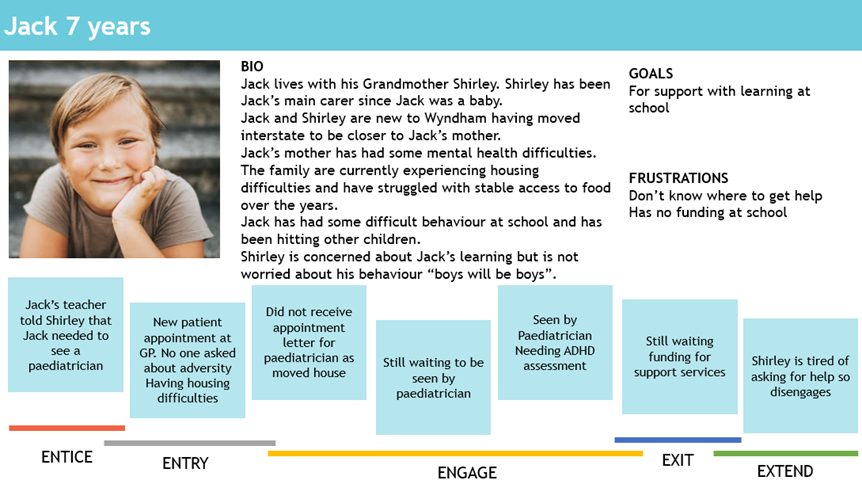 Persona 2: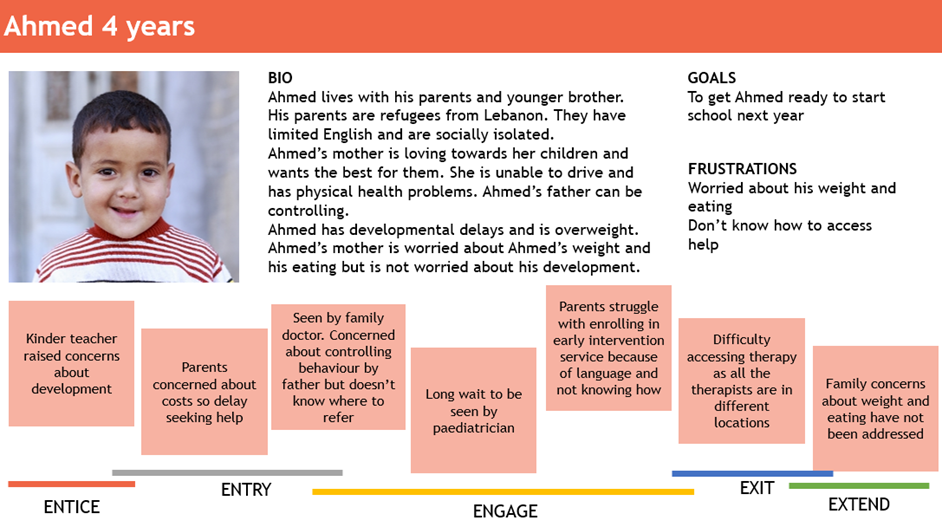 Persona 3: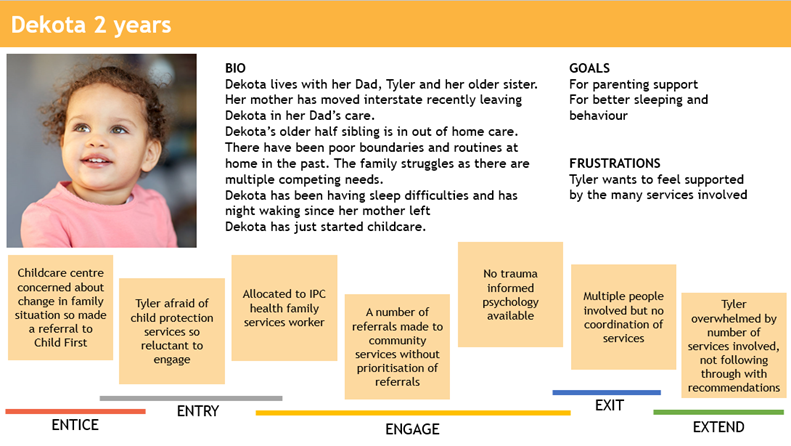 We have used these client personas to help us to understand and to empathise with clients. Personas have also been taken into account when designing solutions and components of the Hub.
Proudly in partnership with