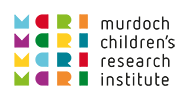 Components of Integrated Child and Family Hub Model for Adversity and Mental Health
The Hub components were co-designed during the formative phase of this project. Eight Hub components and activities (see Figure 1) were implemented at IPC Health Wyndham Vale from November (2021).
These include:
Family friendly entry into the Hub: a 'no wrong door' approach in which caregivers are safely engaged in a conversation about adversity and provided with any necessary support and/or referrals regardless of how they enter the Hub.
Wellbeing coordination: In Wyndham Vale, a Wellbeing Coordinator will support caregivers to identify the holistic needs of their child and/or family and assist them to navigate relevant services and supports in the community, social and health sectors.  
Partnerships with families and communities: intentional creation and strengthening of connections between the Hub and community groups and individuals.
Multidisciplinary case discussions: monthly professional development with intersectoral Hub practitioners to embed training learnings into practice and facilitate between-practitioner referrals (i.e., 'warm referrals').
Workforce development: workforce capacity building and training of Hub practitioners to better identify and respond to adversity i.e., how to engage families in a safe and respectful conversation to identify adversities and connect families to relevant support.
Mapped referral pathways into and out of the Hub: systematic mapping of available health, community and social sector supports and services in the local area, linked to training of Hub practitioners to use this information with families.
Co-location: A range of health and social services all co-located at the one site + additional services who are also aware of the Hub and can refer in. ​
Parenting support: Parenting coaching intervention (evidence based interventions) where the existing workforce are trained. 
The integrated Hub model of care is being tested for 12 months and evaluated using a mixed-methods realist evaluation approach.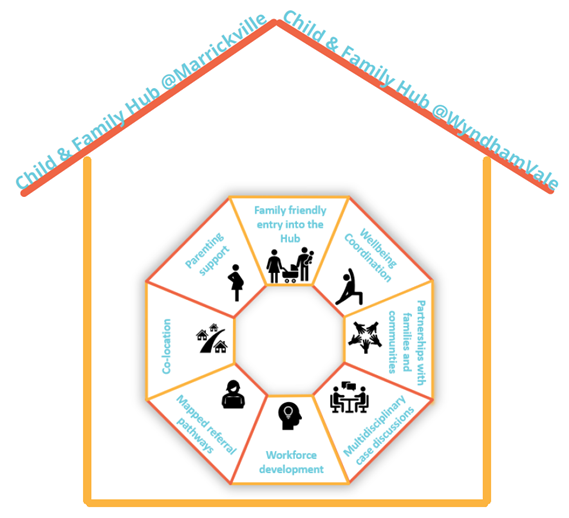 Figure 1. Components of Integrated Child and Family Hub model for Adversity and Mental Health
Proudly in partnership with