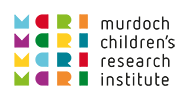 A Delphi study to identify intervention priorities to prevent the occurrence and reduce impact of adverse childhood experiences
Background
Adverse Childhood Experiences (ACEs) are stressful and potentially traumatic events during childhood that can have lasting negative effects on physical and mental health.
At present, there is a lack of a systematic, coordinated approach to reducing the occurrence and impact of adverse childhood experiences (ACEs).  Being able to identify feasible  intervention priorities in this field will help to guide policy and improve ongoing service delivery. Read more....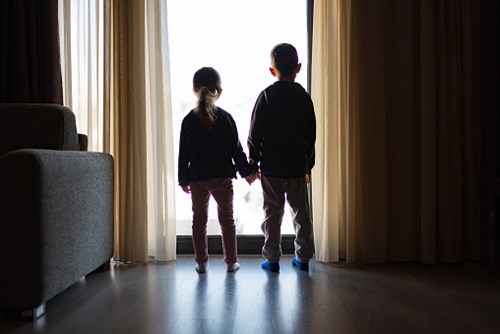 Sahle BW, Reavley NJ, Morgan AJ, Yap MBH, Reupert A, Jorm AF. A Delphi study to identify intervention priorities to prevent the occurrence and reduce the impact of adverse childhood experiences. Aust N Z J Psychiatry. 2021 Jul 7:48674211025717. doi: 10.1177/00048674211025717. Epub ahead of print.
PMID: 34231407.
Proudly in partnership with