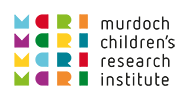 Dr Dana Newcomb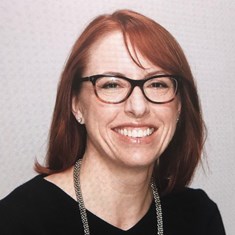 Dr Dana Newcomb is Medical Director Integrated Care at Children's Health Queensland Hospital and Health Service (CHQ), a General Practitioner, and Senior Lecturer, Primary Care Clinical Unit, University of Queensland.
Dana leads the implementation of CHQ's Integrated Care Strategy and as part of this strategy, develops new models of care for children and young people.  She also works to improve access to high quality care by driving use of the ECHO model. ECHO is a highly effective, scalable education model, used globally to reduce disparities in care. CHQ is using this model to address a range of complex child health problems, including behaviour and mental health.  Find out more about ECHO.
Dana also enjoys working as a GP in a secondary school situated in a low socioeconomic region of Brisbane.
Proudly in partnership with