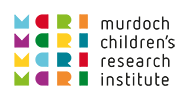 Professor Valsamma Eapen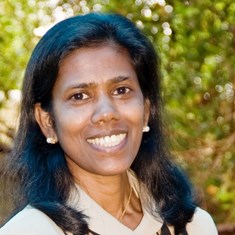 Professor Eapen is Chair of Infant, Child and Adolescent Psychiatry at UNSW Sydney, Head of the Academic Unit of Child Psychiatry South West Sydney (AUCS), and Director of BestSTART South West Sydney child health unit. She started her academic career at University College London after completing her graduate training in India and postgraduate training in Child Psychiatry through the Great Ormond Street Hospital Training Scheme, London, and PhD research at the National Hospital for Neurology & Neurosurgery, Queen Square, University of London.
Her clinical and research interests centre on issues of early development and neurodevelopmental disorders including Tourette Syndrome and autism. She has authored around 300 scientific publications. She is a member of several international consortiums including Obsessive Compulsive Foundation Genetics Collaborative, Homozygosity Mapping Collaborative for Autism and Psychiatric Genomics Consortium. She is part of several collaborative grants with over $30 million in funding including from National Health and Medical Research Council (NHMRC), Australian Research Council (ARC), and Co-operative Research Centre for autism where she is a Program Director. She leads the Clinical Academic Group on "Early Life Determinants of Health (ELDoH)" under the Sydney Partnership for Health Education Research and Enterprise (SPHERE), an NHMRC accredited Advanced Health Research and Translation Centre (AHRTC).
Proudly in partnership with