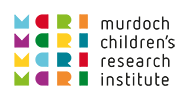 Professor Harriet Hiscock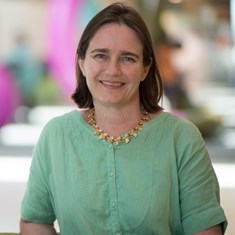 Discover more about Harriet Hiscock
Professor Harriet Hiscock is Associate Director of Research at the Centre for Community Child Health, Consultant Paediatrician and NHMRC Practitioner Fellow. She is Director of the Royal Children's Hospital Health Services Research Unit, Group Leader of the Health Services group at the Murdoch Children's Research Institute, Director of the Australian Paediatric Research Network, and Principal Fellow, Department of Paediatrics, University of Melbourne.
Her research focuses on common child health conditions, in particular
developing and trialling community approaches to their management;
reducing low value care; and
optimising care for common mental health conditions.
She is also interested in improving child health outcomes through paediatric, secondary care-based research including e-health. She is driving this research through the Australian Paediatric Research Network – a research network of 550 paediatricians. She is assisted by a team of about 20 researchers and students.
Proudly in partnership with